Iran ought to send a delegation to, and Iranian leftists of the diaspora ought to attend, the
Cairo International Conference and Liberation Forum
, 27-30 March 2008, and so should leftists elsewhere, especially those from Latin America, if they can: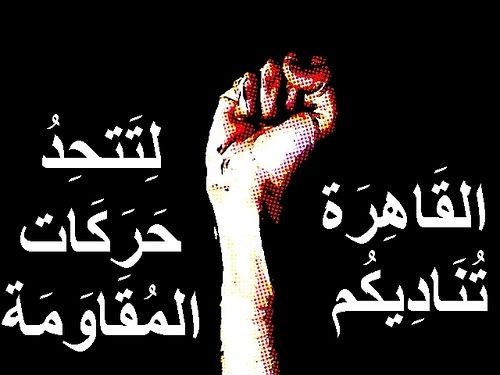 Read the invitation in
English
and
Arabic
.
Note that among the signers of the invitation are both
Samir Amin
and the
Muslim Brotherhood
. For those who know Amin's writings on "Political Islam," this may come as a surprise.